Industry solution
We are building the future of Fashion Retail
Our unique scanners and algorithms provide brands, and customers, with accurate human centered data. Directly addressing key problems of the fashion industry.
Advantages for brands
Accelerate the Tailor-made & custom clothing
At Treedy's we're laying the groundwork for a new age of tailoring. With the use of both our scanners and our mobile app, the possibilities are endless. Clothiers that work in New York can now work in Madrid, Tokyo, or wherever they want. By standardizing the measuring process, tailors can minimize production mistakes.
Advantages for retailers
Returns stand as one of the biggest challenges
With more than $761 billion worth of merchandise returned in the US in 2021, it represents a significant cost for the fashion industry. Treedy's offers precise measuring technologies for customers to find what fits best, leading to more correct orders.
Advantages for byers
Translated 'fit anxiety' to 'fit certainty'
Thereby growing brand loyalty and future purchase intent. Our 3D scanning technology is bringing the change customers are waiting for, an innovation for brands' evolution, and a true revolution into the Global Fashion ecosystem.
Thanks to our Landmarkpoint technology, a precise 3D copy of customers can be accessed at the most convenient time.
Advantages for work wear industry
Get the size of each of your employees
Uniform campaigns are inefficient and tedious, with tight schedules and costly sudden changes. That's why our solutions take into account the human part of firms. By placing a scanner in the most convenient place, and scanning each employee in less than a minute, companies can finally have control on timing, schedules, and above all, costs.
Gym industry
Providing trainers with cutting edge methods.
Coaches
Do you want to provide your trainers with cutting edge methods to better serve clients?
The 3D body scanning technology allows customers and coaches to instantly receive their exact body measurements, and to see their results on any selected body part.
Customers
Direct visualization of their goals and progress
This translates into extra motivation for your clients, with more visualization of their goals and progress. Trainers can manage more customers and provide accurate feedback . Thanks to the ability to see disparities and body growth, a more efficient and customized member experience will be possible.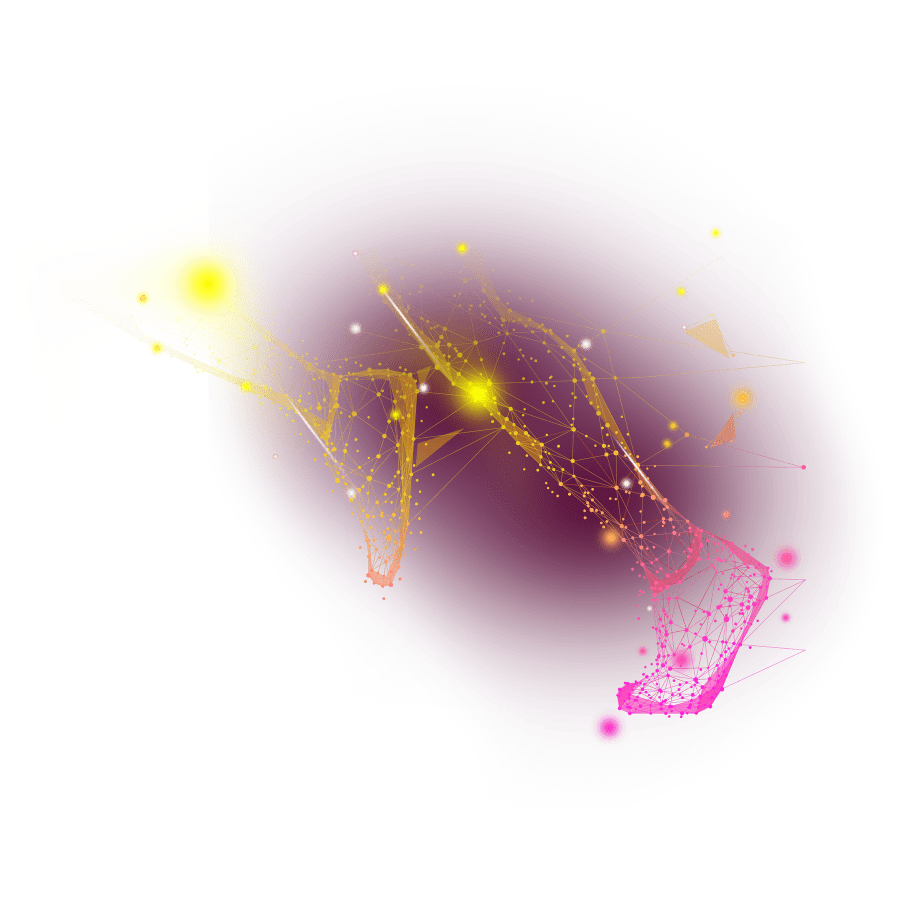 Metaverse
Your digital twins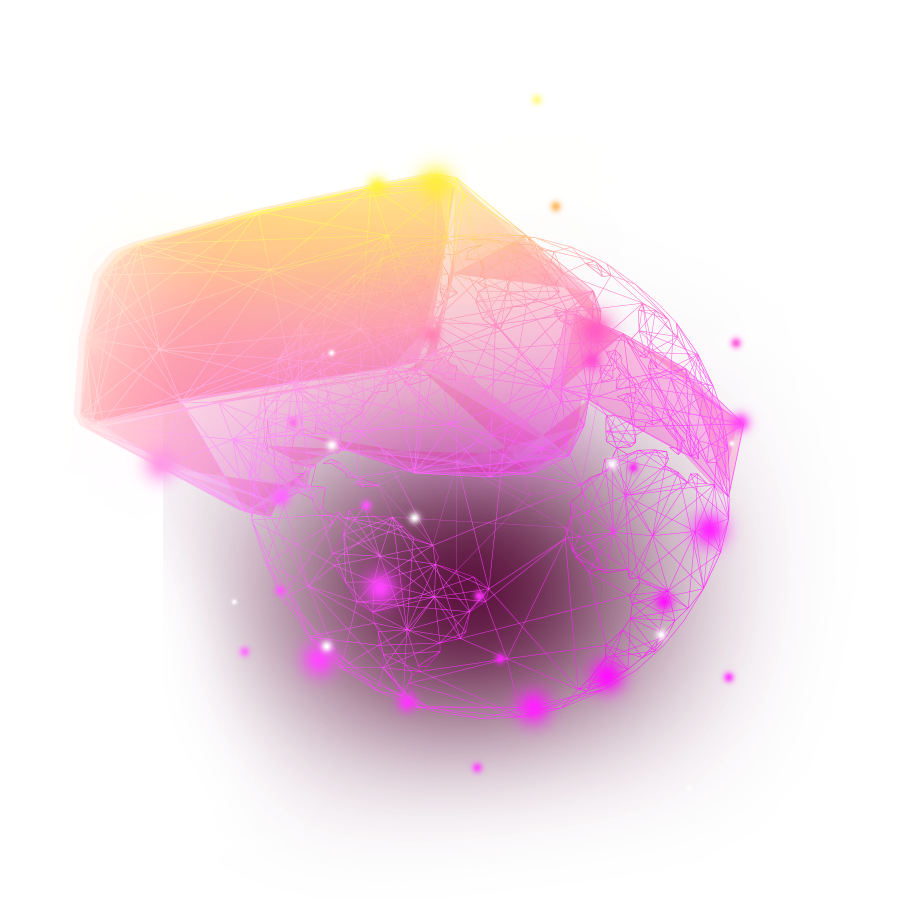 Customer and coaches
Do you want to be part of the metaverse in the most authentic way?
The metaverse is in its early stages. But we're already doing our thing to take part. Thanks to our precise measurements, avatars will be more realistic than ever, opening all kinds of doors in this new world. From accurate virtual fitting, to video game development; creators will have the perfect tool to exploit their creativity in any way possible.
Our solutions provide precise digital twins in any format or resolution; with scans under a fraction of a second and with only a minimal margin of error. Thanks to the reliability of our algorithms, creators can focus on their talent instead of worrying about realism. 
We're here to help to provide precise scans and an upgraded experience.
Get in touch
Treedy's unique & exclusive «No need to undress» technology yields the most accurate results in the human body scanning.