Technology
No need to undress technology
Treedy's unique & exclusive «No need to undress» technology yields the most accurate results in the human body scanning.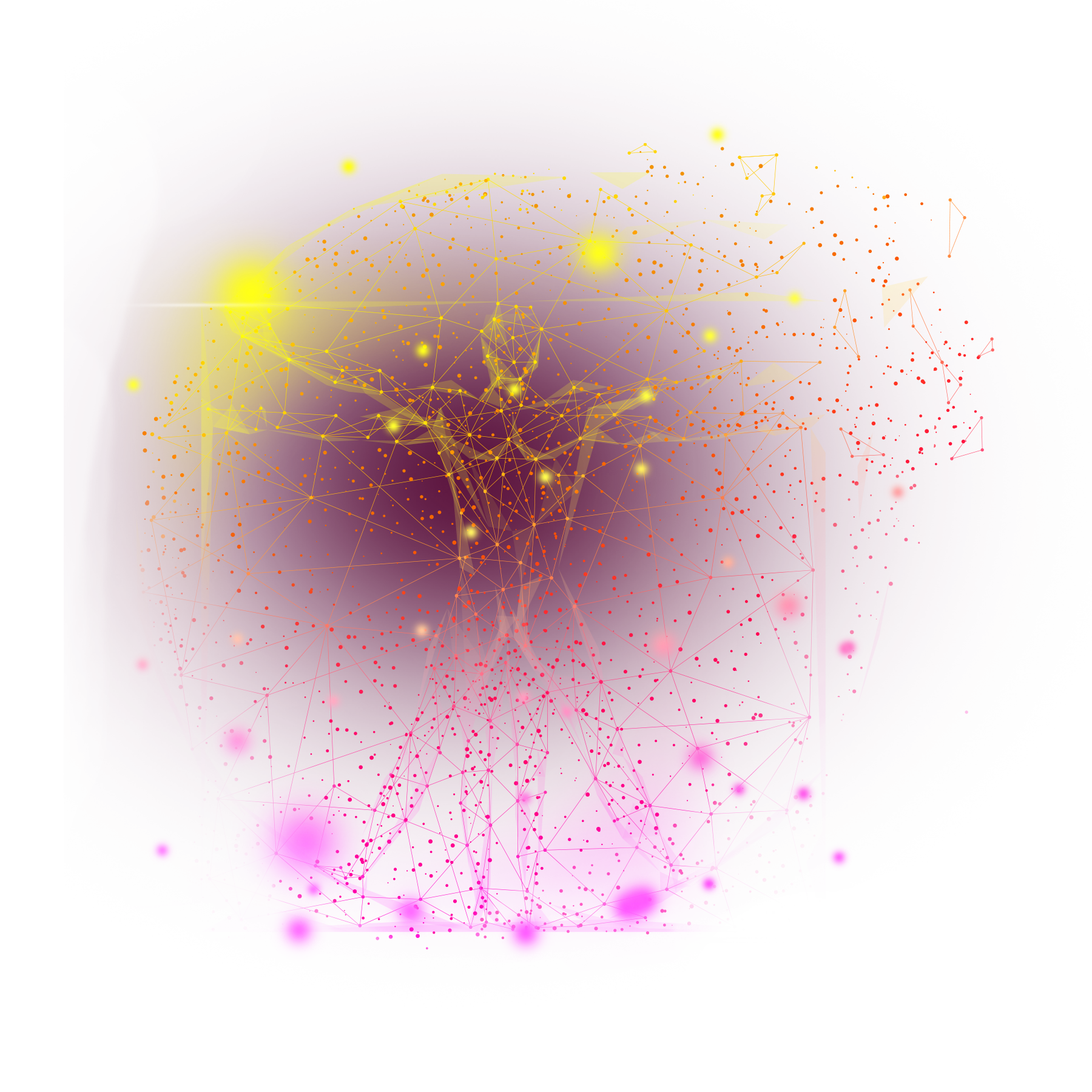 Technology
Landmarkpoint
A software that allows brands to define and extract standardized body measurements. By predefining specific points on the interface, Landmarkpoint recognizes distinct body locations, regardless of the human shape. This allows us to provide market leading reliability.
Thanks to this technology we are able to provide market-leading reliability. Providing the perfect tool for tailors, designers and manufacturers.
R&D
Our research partner, the VUB
In 2018 Treedy's established a partnership with VUB's ETRO department, specialized in artificial intelligence and which has a deep expertise in the field of 3D.
Artificial intelligence
Nakednet
Our patented AI algorithm that infers users' biometrics underneath their clothing. Nakednet has been trained with thousands of different body shapes. This allows our technology to analyze human morphology under all kinds of garments.
We'll keep updating our solution according to new market trends. Providing brands a new level of adaptability to consumer's demands.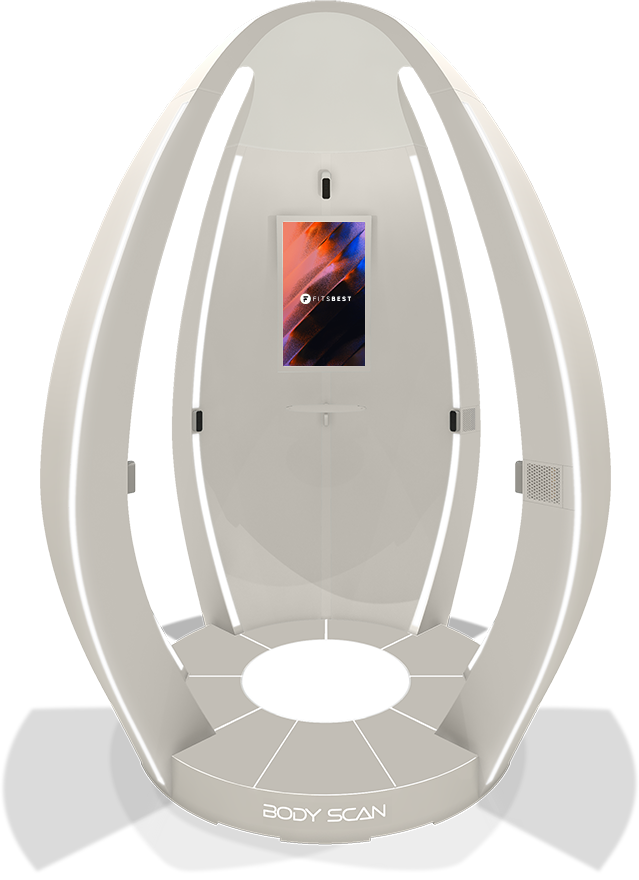 Our in store scan
Meet Ovo, our scanning portal
Ovo is low cost, scalable, reliable, and built with a modular structure that allows a seamless integration in any retail environment.
It's a 3 step process: choose a gender, give an email and get scanned. Equipped with automatic presence detection, pause recognition and scans under a fraction of second; Ovo provides an efficient and smooth shopping experience. Ensuring the best fit in less than a minute.
Optimizing space has been at the center of our concern, that's why we provide the possibility of adding shelves and hangers to Ovo. At the same time, ads can be pushed through the scanner's screen. This allows for an extra tool to interact with customers.
Our mobile scan
Discover scanning smartphone app
We're working on giving you a better experience, whenever, wherever. With 90% of smartphones expected to have 3D sensors by 2024, our mobile scanning app will be accessible from the comfort of your home. We will create your digital avatar with accurate measurements; without compromising reliability, precision and your privacy.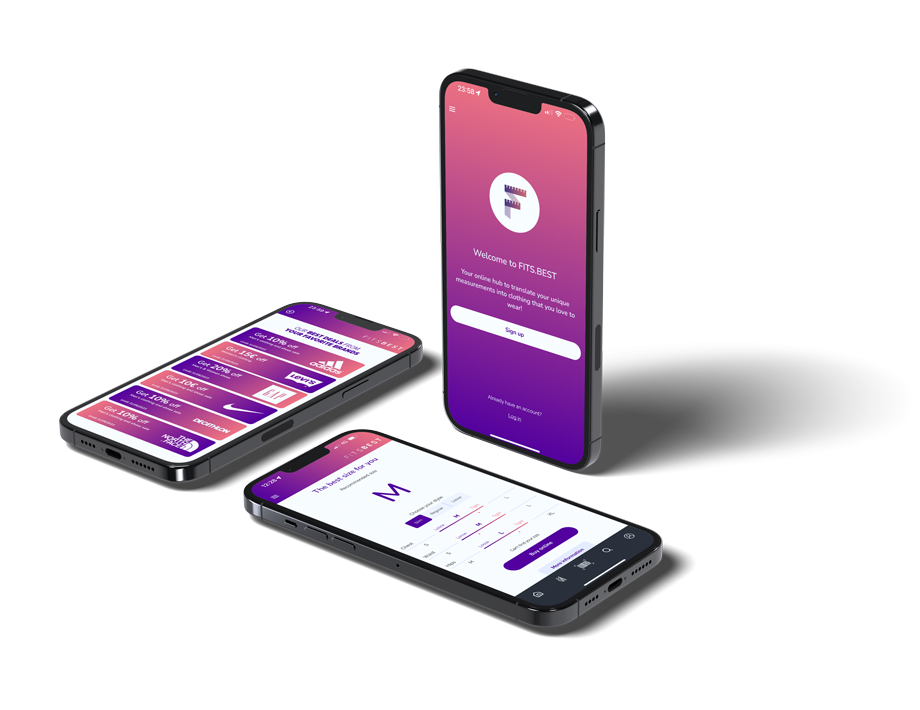 Get in touch
Treedy's unique & exclusive «No need to undress» technology yields the most accurate results in the human body scanning.